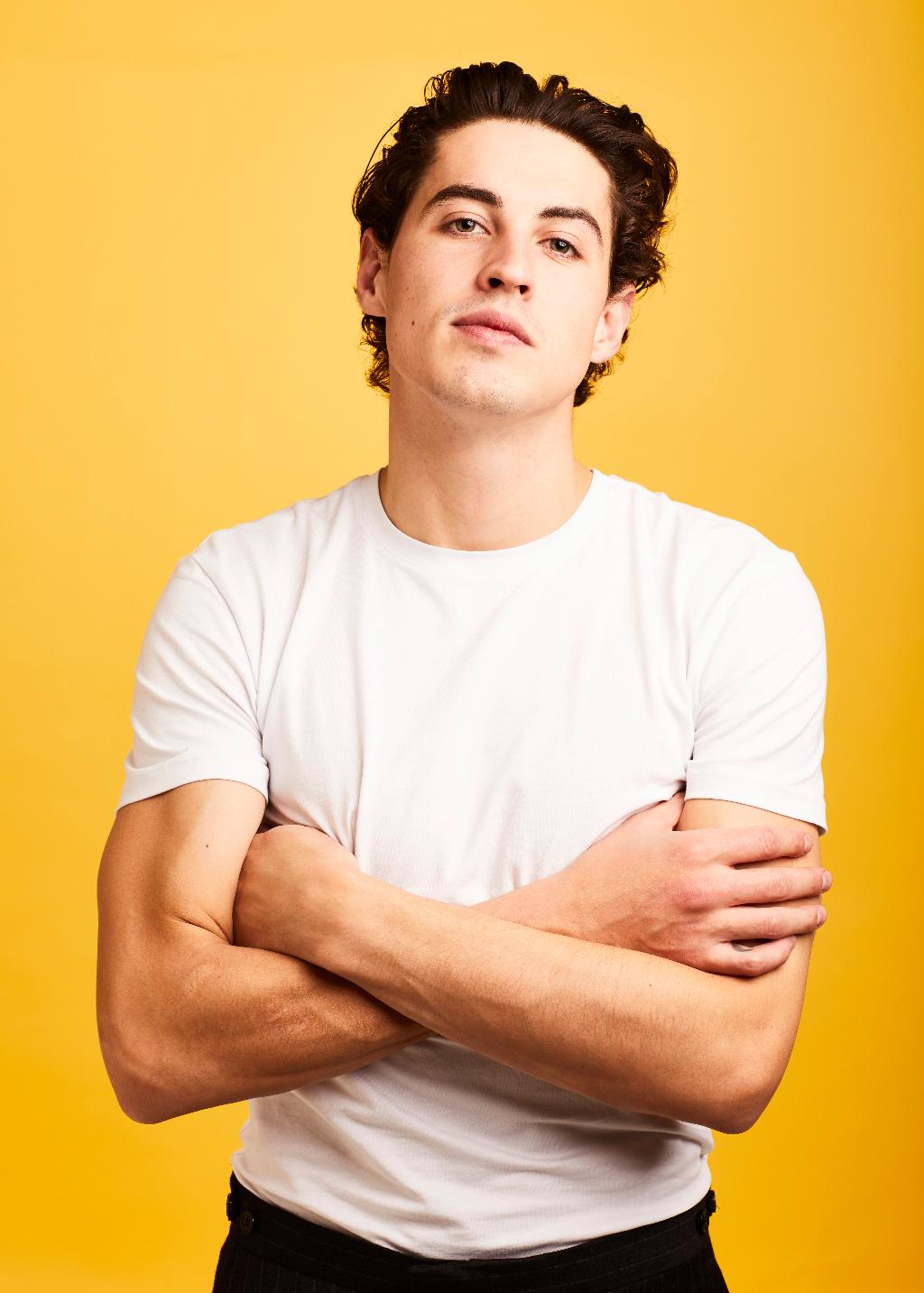 Einlass: 19:00 Uhr
Hey everybody,
Sadly, the Last Minute Tour has been postponed until further notice because of the apocalypse.
Anyone who has bought tickets will be refunded and new dates will be announced as soon as possible! I'm pretty devastated as this was my first tour with a full band in 2 years and I really wanted to perform these new songs for you… 🙁 However, it's the right decision and at least we get more time to prepare and have some banging new songs when we come out the other side.
Hope everyone is staying safe indoors… Read, write, learn something new and hopefully I'll see you all very soon.
From Ireland, with Love.
Nate. X
Facebook: https://www.facebook.com/sionhillofficial/